Posted in Exhibitions
Posted by ADIA on 27 April 2022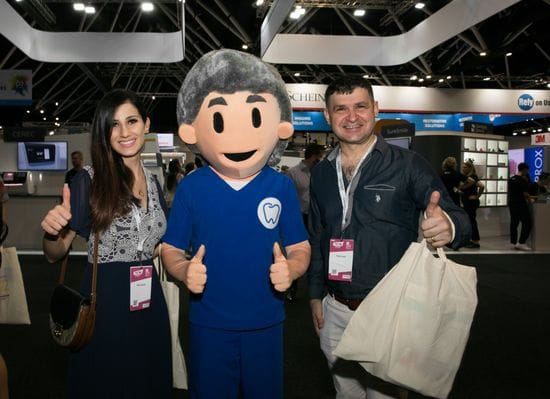 ADX Sydney 2022 Photos The professional photos are now available from ADX Sydney and ancillary events in March 2022.

Follow the link below to download images of your team, your booth and all the action from the event! Click here to access the photos Pin: adxsydney22 &nb...
Posted by ADIA on 31 March 2022


Australia's premier dental event is heading to Queensland! The ADIA's flagship event, ADX will be held at the Brisbane Convention and Exhibition Centre from Thursday 27 – Saturday 29 October. With more than 10,000 square metres of exhibition space, ADX Br...
Posted by ADIA on 13 September 2021

Australia's premier dental industry event just got a whole lot bigger. The Australian Dental Industry Association (ADIA) and the Australian Dental Association of NSW (ADA NSW) have combined to deliver the largest oral health and networking event of 2022. ADX Sydney and the Sydney Int...