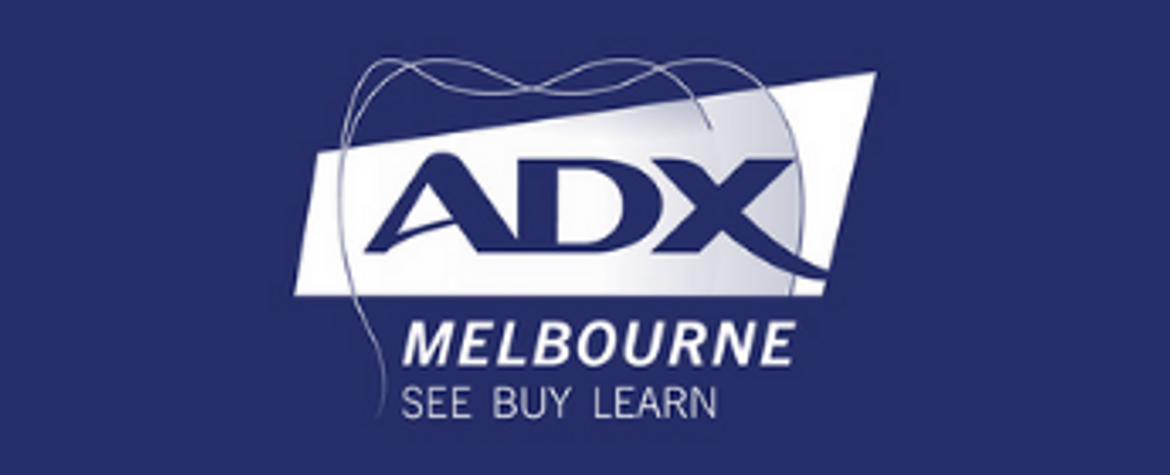 2023 People's Choice Award Winners!
Posted on 14 April 2023
We'd like to thank all of our exhibitors for their tireless work in delivering creative, engaging booths for this year's ADX Melbourne. As always, we were really impressed by the quality of the booths.
However, it's up to our visitors to decide their favourites, and the people have spoken! The People's Choice Award winners are as follows:
Best Small Booth - Professional Dentist Supplies

Best Medium Booth - Curaprox Australia

Best Activation/Promotion - SDI Limited
Best Mascot - SDI Limited Pola Bear
Best Large Booth - SDI Limited

Congratulations again to all our winners!