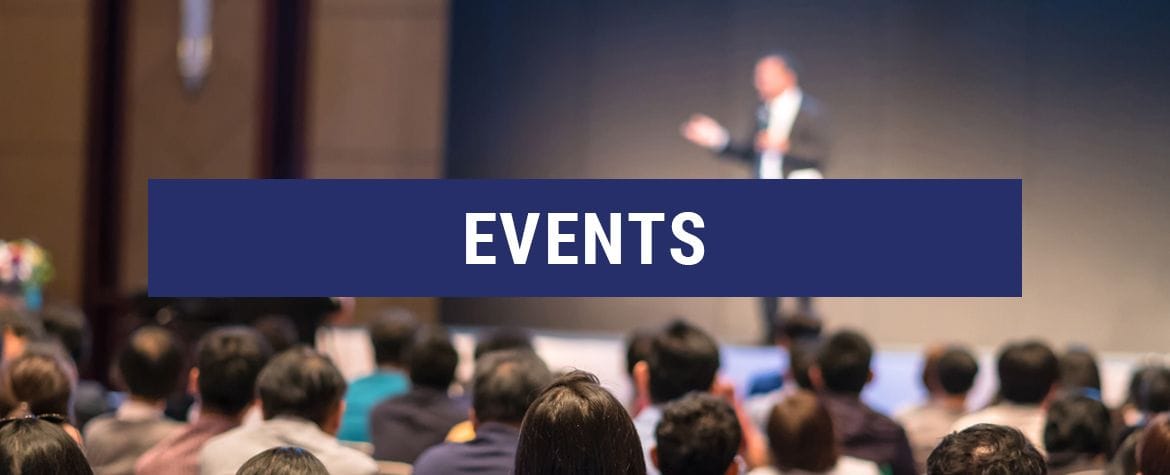 Boost your career at Leading with Vision
Posted on 16 June 2023

Featuring a three-time Olympian, one of Australia's biggest business names and the consultant that Oprah calls on, Leading with Vision is the place to be to learn about resilience and branding and gain market insight.
The 2023 Leading with Vision conference will be held this October in Gold Coast, bringing together leaders from across the country in sales, training and culture. ADIA is running the conference in partnership with Assistive Technology Suppliers Australia (ATSA).
Leading with Vision, the first ADIA conference since 2018, represents a significant opportunity for dental industry professionals to gain fresh insights, connect with industry leaders, elevate their businesses and strengthen their teams.
Particularly of note is the conference's strong lineup of some of Australia's leading speakers, including Wizard Home Loans founder Mark Bouris AM, triple Olympian Lisa Curry, and other leaders in sales, training and culture.
Along with the main program, delegates can head to the Gold Coast a day early to participate in expert masterclasses, featuring The Sales Doctor, Ingrid Maynard, and Karen Eck of eckfactor. Ms Maynard, who has spent more than 25 years guiding Australian organisations to improve their sales performance, is presenting on discovering what customers value in you. Ms Eck, a publicist for a range of world-class names, including Oprah Winfrey, National Geographic and CNN, is presenting on building your professional brand for career success using the power of visibility.
Leading with Vision also includes a number of social networking events, including a Welcome Reception on Sunday evening and a Networking Dinner on Monday night.
Registration for Leading with Vision is now open. An early bird discount applies until 31 July of $200 off per registrant. Find out more and register today.

Leading with Vision
Sunday 8 - Tuesday 10 October 2023
RACV Royal Pines, Gold Coast
bit.ly/LeadingwithVision