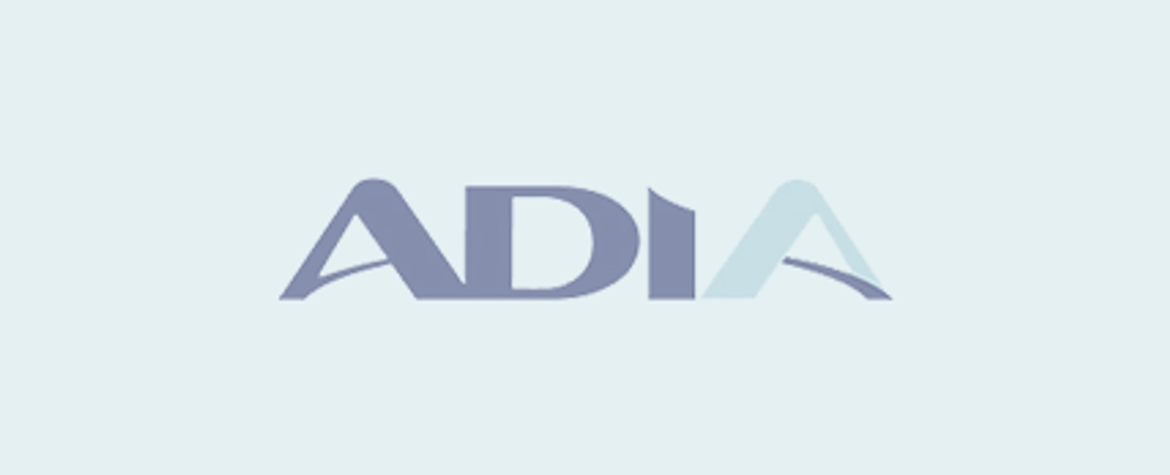 Invitation to comment: Scope of regulated software-based products
Posted on 30 April 2020
Invitation to comment: Scope of regulated software-based products
The Therapeutic Goods Administration (TGA) is requesting your comment on a consultation on a potential exemption or exclusion of certain regulated software-based products (Software as a Medical DeviceSaMD).
Medical device regulations are currently being reformed, including SaMDsuch as smartphone apps that may be used to diagnose and monitor disease. The reforms are also in line with similar changes introduced by regulators internationally, including
in the EU
.
Background Information
In 2019, the TGA consulted with stakeholders on a proposal to amend the existing regulations in relation to SaMD. Following this consultation, on 12 December 2019, the Therapeutic Goods (Medical Devices) Regulations 2002 were amended to (in part):
a) provide further detail in the essential principles for SaMD including with regard to cyber security; the management of data and information; and requirements relating to development, production, and maintenance; and
b) introduce new classification rules for SaMD for diagnosis or screening; monitoring; or specifying or recommending treatments for a disease or condition; or for providing therapy through the provision of information.
Currently, the amendments apply from 12 December 2019, while the classification rules apply from 25 August 2020 with transitional provisions applying for four years after that date for those sponsors who have ARTG entries prior to 25 August 2020 and who notify the TGA by 25 February 2021.
Please note - these dates are likely to be extended following an EU decision on Monday, 20 April 2020 to delay due to the pandemic.
The TGA is currently developing industry guidance to help sponsors and manufacturers understand how they can demonstrate compliance with the amended regulations. The guidance will be progressively published on the
TGA website
throughout 2020. You can read the amended regulations
here
.
Based on feedback to the 2019 consultation, the TGA is now seeking further clarification on the boundary for software-based products that could potentially be exempt or excluded so that sponsors and manufacturers are not subject to unnecessary regulatory burden, for instance, in cases where products present lower risk to safety or where products may already be subject to suitable oversight under other regulatory frameworks.
We look forward to your thoughts on the
consultation paper
. Please submit your response to
policy@adia.org.au
by close of business Monday, 11 May 2020. Feedback on the consultation paper will then be compiled and submitted on Wednesday, 13 May 2020.