Posted in News & Media
Posted by ADIA on 7 February 2022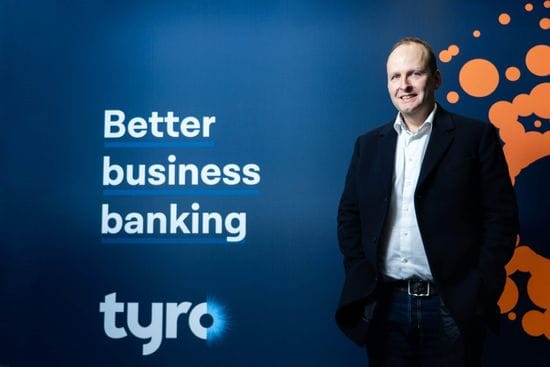 Robbie Cooke, the Chief Executive Officer of Tyro.

Australian Dental Industry Association (ADIA) is pleased to announce a strategic partnership with Tyro.
Over 58,000 Australian businesses are supported by Tyro. Through Tyro's partnership with ADIA, our members and their customers will be able to take advantage of fast, simple, and integrated EFTPOS services.
"We are delighted to partner with the ADIA and to boost our involvement with the dental industry," said Robbie Cooke, the Chief Executive Officer of Tyro.
"Tyro has a proud history of supporting the health sector, and we are passionate about helping create a better healthcare system by removing the pain associated with paying for care. We look forward to partnering with the ADIA to learn more about your sector, being involved in ADIA events and demonstrate how our innovative yet simple payments and claiming solutions can streamline the process for patients, dentists and healthcare funders alike."
ADIA CEO Kym De Britt said "The partnership between ADIA and Tyro is a pleasure. As a leader in EFTPOS solutions, Tyro is able to provide strong support to our members.
"The direct connection between ADIA and Tyro Payment allows our members and their customers to optimise the business through rapid sales and payments cycles."
Tyro experts will be available at ADX Sydney in March 2022 for members and dental professionals.