Posted in News & Media
Posted by ADIA on 28 July 2022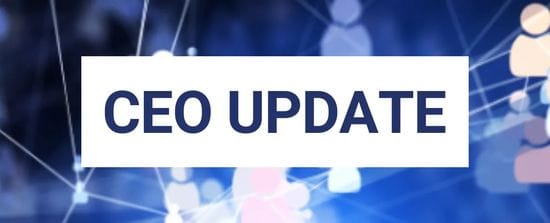 A new domain name format has been introduced in Australia. Current .au domain name holders (.com.au, .org.au, .net.au, .edu.au etc) have less than eight weeks left to reserve their existing domain name in the new format.
There is concern among industry associations that awareness of the roll-out is particularly low in the business community. Find everything you need to know below.
Secure your .au domain before it becomes available to the public
On 24 March the .au Domain Administration (auDA) introduced the new system allowing anyone with a connection to Australia, such as businesses, associations, and individuals, to register a new category of domain name.
Instead of URLs ending with .com.au, .net.au or .org.au, the shorter .au name can now be registered. For example, adia.org.au could be adia.au
Australian businesses have until 20 September 2022 via the Priority Allocation Process to register their equivalent .au domain name before it becomes available to the general public.
Protect your business and your brand
The implications of your business name domain being registered by another party are clear.

Opportunistic domain purchases could result in the need to pay much higher prices to secure your own business name at a later date.
More concerning still, a party operating online with your business name in a .au domain opens the door to fraud, leaving your customers vulnerable to scams.
If you would like further information or to provide feedback, please don't hesitate to contact me via email.