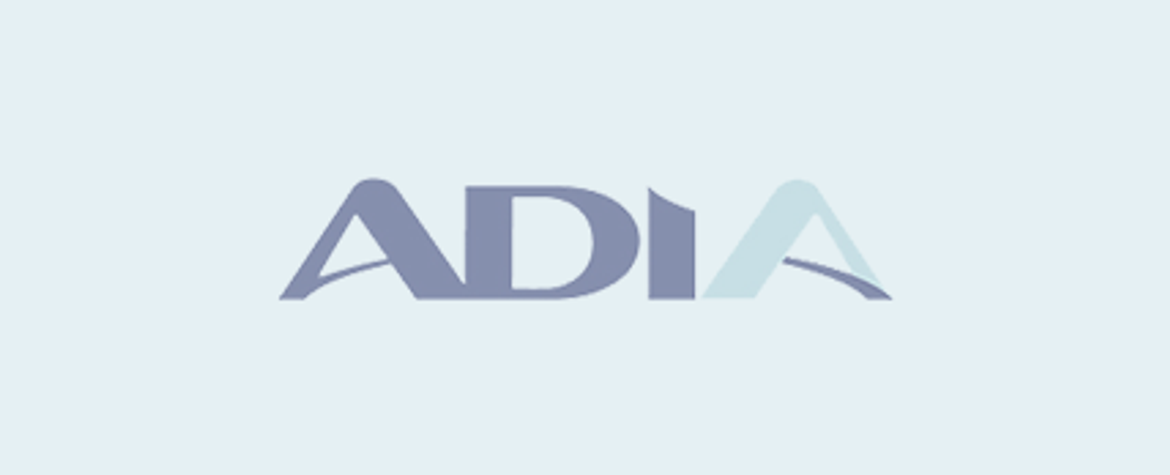 2020 Australian Dental Industry Award Winners Announced
Posted on 9 April 2020
2020 Australian Dental Industry Award Winners Announced
Australia's top performers in the dental industry have been recognised. An initiative of the Australian Dental Industry Association (ADIA), the peak business organisation representing dental product manufacturers and suppliers.
With the gala dinner being postponed to a later date, the outcome of the Awards to the winners was delivered personally via phone call by Kym De Britt, ADIA Chief Executive Officer over the last two days.
"Australia's dental industry has a strong reputation of supporting dental professionals to advance the oral health of all Australians. This year, the Awards have been revamped to recognise businesses and individuals that provide the products and services that excel in this task. The ADIA was overwhelmed by the calibre of entrants across all categories and congratulates the winners on their achievements", said Mr De Britt, ADIA Chief Executive Officer.
An outstanding number of entries were received which resulted in healthy competition in each of the Award categories. The winners are:
Bite Magazine Marketing Award Winner -

Local Search For Dentists
Innovation Award Winner -
Sustainability Program Award Winner -
Oral Health Partnership Awards Winner -
Educational Initiative Award Winner -
Community Service Award Winner -
Service and Support Award Winner -

Natalie Johnson, Kavo Kerr
Outstanding Achiever Award Winner -

Ashleigh Wheeler, GlaxoSmithKline

Along with being a marketable accolade that provides exposure and credibility, the process of entering the Awards has other positive outcomes. "Writing the Awards submission and participating in the judging process is a great opportunity to understand the current position of your business, or your role within a company. It allows you time to reflect on where your strengths are, where you can improve and when you have reached a position to mentor others," Mr De Britt said.
To guarantee the Awards process is both robust and independent, the judging panel is comprised of ADIA State Branch Presidents. Their collective experience and integrity ensure the winners have met and exceeded the selection criteria and are at the forefront of the dental industry.
Judge and NSW State Branch President, Joanne Stanbury was especially impressed with this year's submissions. "The high quality of submissions reflects the strong and vibrant industry we enjoy in Australia. The innovation, leadership and social responsibility focus of the 2020 finalists is something they can truly be proud of, and what separates them as real trail blazers in their field," Ms Stanbury said.
ADIA congratulates the winners in all categories and looks forward to celebrating with the winners in person.
The 2020 Australian Dental Industry Awards were made possible thanks to Award sponsor Bite Magazine.
Ends.
ADIA Media Team
Australian Dental Industry Association
T: 1300 943 094
E:
media@adia.org.au