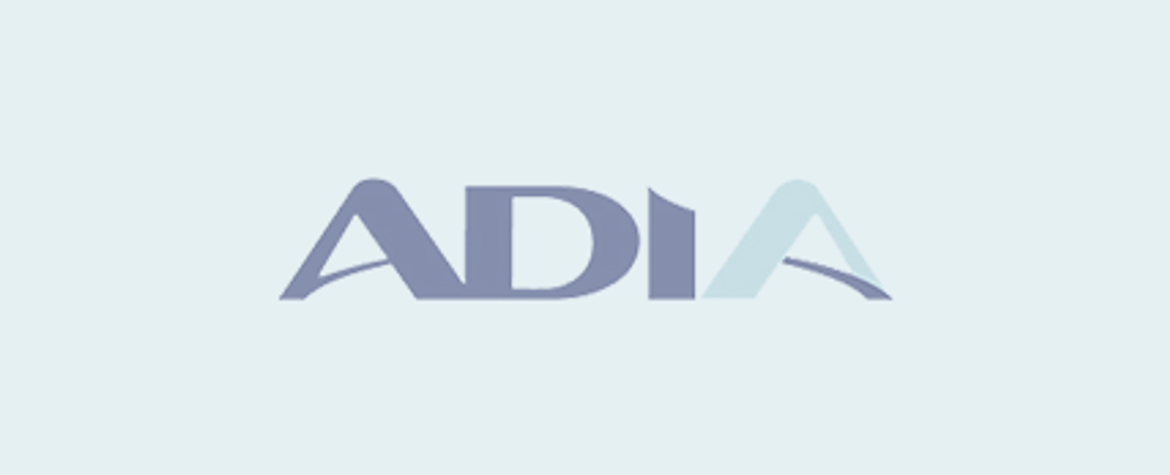 2020 Australian Dental Industry Awards Finalists
Posted on 10 December 2019
2020 Australian Dental Industry Awards Finalists
Finalists for the 2020 Australian Dental Industry Awards have now been determined. This event recognises the dental product manufacturers and suppliers that have empowered oral health professionals to advance the health and well-being of all Australians.
Convened by the Australian Dental Industry Association (ADIA), the nation's peak body representing dental product manufacturers and suppliers, these Awards acknowledge excellence in the provision of quality products and services that support the work of dentists and allied oral healthcare professionals.
The categories in the 2020 ADIA Dental Industry Awards afford the opportunity to promote businesses and individuals across various fields of activity in which businesses are engaged. The Awards were revamped in 2019 and new categories created. Categories recognising business excellence in; Sustainability, Community Service, Educational Initiatives, Innovation, Marketing and Oral Health Partnership. New to the Awards categories is the individual recognition, Service and Support and Outstanding Achiever.
We are pleased to announce the finalists from the following businesses;
A-dec
Cattani Australia
Centaur Software
Dentsply Sirona
Erskine Oral Care
GSK
Henry Schein Halas
Henry Schein One
Kavo Kerr
Local Search for Dentists
Modern Dental Pacific
Osteon Medical
Peak Hygiene Performance
Smile Right
SmileStyler
William Green
Winners will be announced at the 2020 Australian Dental Industry Awards on Saturday, 14 March 2020 held in conjunction with the ADX20 Sydney, Australia's premier dental event.
For further information on the Awards visit the website at www.adia.org.au.
Ends.

Media Contact
Alana Spinelli
Marketing and Communications Manager
T: 1300 943 094
E: media@adia.org.au