Posted by ADIA on 12 August 2021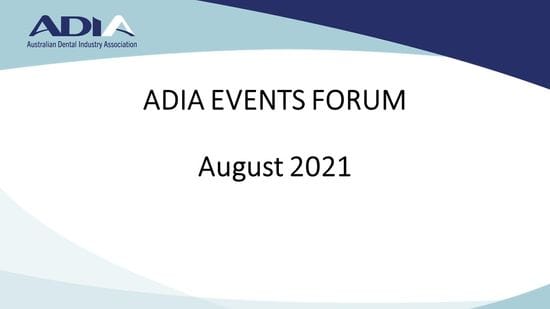 Thanks to our members for joining us for the August Events Forum.

It was great to receive your feedback on previous ADIA events and your suggestions on upcoming events this year and next year. Missed the Webinar? Become a member and enjoy access to exclusive webinars, events, training an...