Posted by ADIA on 17 December 2020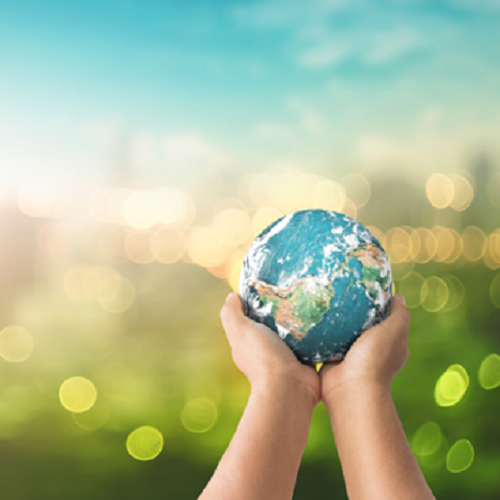 Sustainability in Dentistry: How to Minimise Your Environmental Impact

Humanity has made great strides in technology and innovation but much of this has come at the cost of our natural world. Many of us are aware that building a sustainable future means making sustainable choices. From our p...